Breast Augmentation and...
Breast Augmentation and Tummy Liposuction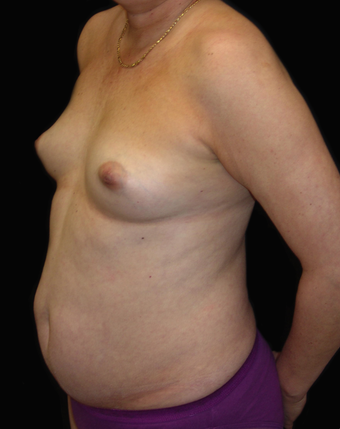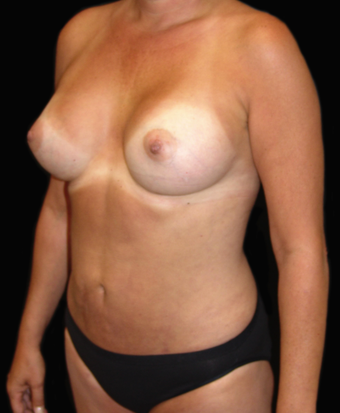 193 of 372
Was this photo helpful? 3 others found this helpful
Procedure performed by Mokhtar Asaadi, MD, Photo supplied by manufacturer, Sound Surgical Technologies LLC, All Rights Reserved
This photo was provided by the manufacturer and posted with the understanding that proper patient consent was secured.