Reconstruction for Problem...
Reconstruction for Problem Breasts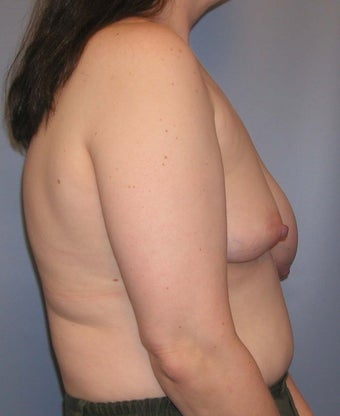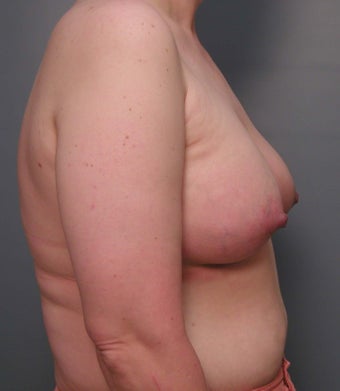 148 of 746
Was this photo helpful?
Patient had under-developed right breast and enlarged overdeveloped left breast. She underwent breast augmentation with a 400 cc saline implant on the right and a breast reduction on the left to correct assymetry.
This photo was provided by the manufacturer and posted with the understanding that proper patient consent was secured.