Is this swelling thing a foregone conclusion?
By Snidera62 on 29 Aug 2012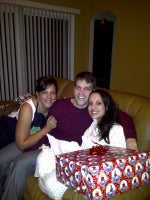 Is this super horrible swelling I'm reading about something that happens to everybody no matter what? And when can I expect it? Why does it happen? Does limiting salt intake and drinking lots of water help at all? I'm not happy about this. lol.