Non Surgical Rhinoplasty in Houston, Austin or Dallas, TX?
By James67 on 30 Nov 2012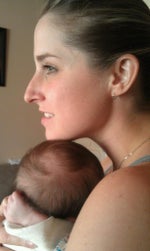 I have searched around Houston for a doc to perform a non-surgical rhinoplasty but the procedure is performed so seldom that I'm hesitant to have it done. If anyone has a recommendation in Houston or surrounding areas I would appreciate it. Thank you!