Anti-aging Skincare: Do Metallic Ingredients Work?
By PPuffon 03 Dec 2008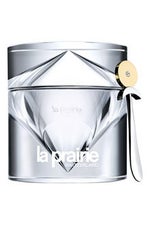 Jessica Biel and Renee Zellweger use skin care products that have platinum and silver (according to USWeekly). A dermatologist said these ingredients have antiaging properties
Before I go and spend 1000 for La Prairie's platinum cream or 125 for Cor's silver soap, is it worth it?