Issaquah Rhinoplasty Doctors and Reviews
Average cost in US: $6,825
Average cost in Issaquah: $7,475

100% of Issaquah reviewers said Rhinoplasty was worth it
Featured Doctors

RealSelf Sponsors must meet eligibility requirements to qualify as a featured doctor.
William Portuese, MD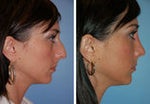 Wondering about your options?
Get a Consultation (206) 316-8621
Sam Naficy, MD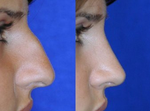 Natural & Artistic Results
See our Photo Gallery
Shahram Salemy, MD, FACS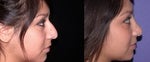 Find out if you're a candidate
Get a Consultation (206) 569-8928
Join RealSelf
Join the world's largest cosmetic surgery community.