Garland Liposuction Doctors and Reviews
Average cost in US: $5,925
Average cost in Garland: $5,150

77% of Garland reviewers said Liposuction was worth it
Featured Doctors

RealSelf Sponsors must meet eligibility requirements to qualify as a featured doctor.

Jay Burns, MD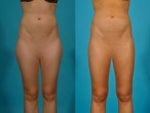 Questions about Liposuction?
Talk to Dr. Burns (214) 506-2681
Sacha Obaid, MD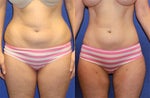 Body Contouring for Slimming Results
Call Dr. Obaid (817) 591-1926

Scott E. Kasden, MD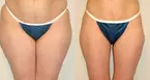 Board Certified Plastic Surgeon
Call Dr. Kasden (817) 422-5299
Join RealSelf
Join the world's largest cosmetic surgery community.