Concord Liposuction Doctors and Reviews
Average cost in US: $5,925
Average cost in Concord: $5,900

50% of Concord reviewers said Liposuction was worth it
Featured Doctors

RealSelf Sponsors must meet eligibility requirements to qualify as a featured doctor.

Bill Kortesis, MD

Which technique is best for you?
Ask Dr. Kortesis, (704) 710-8275

Thomas G. Liszka, MD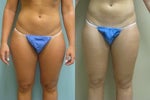 Remove fat from trouble areas
Call Dr. Liszka (980) 365-8128
Elizabeth F. Rostan, MD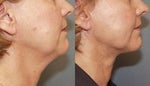 Customized for your individual needs
Call Dr. Rostan (704) 288-5344
Join RealSelf
Join the world's largest cosmetic surgery community.