White Plains Rhinoplasty Doctors and Reviews
Average cost in US: $6,825
Average cost in White Plains: $7,300

79% of White Plains reviewers said Rhinoplasty was worth it
Featured Doctors

RealSelf Sponsors must meet eligibility requirements to qualify as a featured doctor.
Philip Miller, MD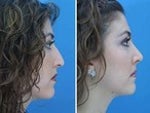 Ask Dr. Miller about your options
For Consultation Call (646) 553-6364

Michael Suzman, MD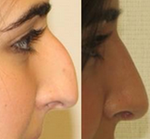 Have questions about your options?
Call Dr. Suzman (914) 873-1954

Robert Ciardullo, MD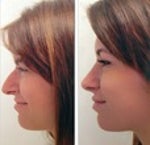 Achieve your best aesthetic outcome
Schedule Your Consult Now (914) 368-9817
Michael H. Rosenberg, MD
Multiple New York office locations
Call With Questions (914) 315-4556
Join RealSelf
Join the world's largest cosmetic surgery community.