White Plains Brazilian Butt Lift Doctors and Reviews
Average cost in US: $6,700
Average cost in White Plains: $8,925

86% of White Plains reviewers said Brazilian Butt Lift was worth it
Featured Doctors

RealSelf Sponsors must meet eligibility requirements to qualify as a featured doctor.

Rami Ghurani, MD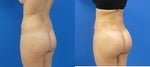 Accepting out of town patients
Affordable Pricing (305) 809-8184
Daniel P. Markmann, MD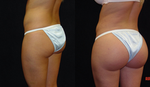 Achieve full, natural-looking results
Call Dr. Markmann (410) 384-4545

Constantino G. Mendieta, MD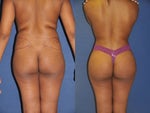 Scheduling out of town patients now!
Call Dr. Mendieta (305) 501-4398
Join RealSelf
Join the world's largest cosmetic surgery community.