Santa Fe Brazilian Butt Lift Doctors and Reviews
Average cost in US: $6,725
Average cost in Santa Fe: $5,150

100% of Santa Fe reviewers said Brazilian Butt Lift was worth it
Featured Doctors

RealSelf Sponsors must meet eligibility requirements to qualify as a featured doctor.
Michelle Spring, MD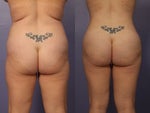 Scheduling out of town patients!
Virtual Consultations (310) 740-9177
Ricardo A. Meade, MD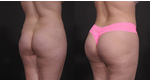 Achieve fuller, natural-looking results
Contact Dr. Meade (214) 499-9366
Wilberto Cortes, MD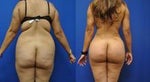 Out of town patients welcome
Call Dr. Cortes (713) 587-9051
Join RealSelf
Join the world's largest cosmetic surgery community.