Wyckoff Labiaplasty Doctors and Reviews
Average cost in US: $3,975
Average cost in Wyckoff: $3,675

80% of Wyckoff reviewers said Labiaplasty was worth it
Featured Doctors

RealSelf Sponsors must meet eligibility requirements to qualify as a featured doctor.
Parham Ganchi, PhD, MD
Harvard Trained - Beautiful Results!
Call Dr. Ganchi (973) 531-7981

John T. Cozzone, MD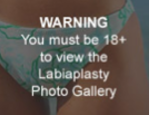 Feel comfortable and confident
Call Dr. Cozzone (201) 676-2653
Pedy Ganchi, MD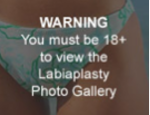 Customized for your individual needs
Click or Call (201) 345-1147
Join RealSelf
Join the world's largest cosmetic surgery community.