Ridgewood Rhinoplasty Doctors and Reviews
Average cost in US: $6,825
Average cost in Ridgewood: $7,500

85% of Ridgewood reviewers said Rhinoplasty was worth it
Featured Doctors

RealSelf Sponsors must meet eligibility requirements to qualify as a featured doctor.
Jeffrey B. Wise, MD, FACS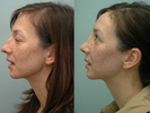 Achieve natural-looking results
Call Dr. Wise (973) 333-4413
Eric M. Joseph, MD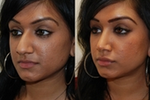 NJ / NY Double Board Certified
Get a consultation, (973) 327-3946
Alexander Ovchinsky, MD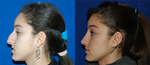 Primary and revision options for you
Call For a Consultation (973) 928-8607
Join RealSelf
Join the world's largest cosmetic surgery community.