Omaha Mommy Makeover Doctors and Reviews
Average cost in US: $12,400
Average cost in Omaha: $10,850

100% of Omaha reviewers said Mommy Makeover was worth it
Featured Doctors

RealSelf Sponsors must meet eligibility requirements to qualify as a featured doctor.
Richard J. Bruneteau, MD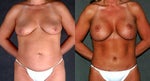 Voted Omaha's #1 Breast Augmentation
Call Dr. Bruneteau (402) 206-2671
John J. Edney, MD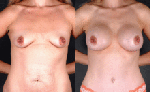 Named Best of Omaha for 8 yrs
Call Dr. Edney (402) 509-8577
David Finkle, MD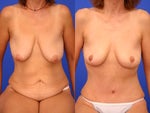 Wondering about your options?
Call Dr. Finkle, Free Consultation
Join RealSelf
Join the world's largest cosmetic surgery community.