Simi Valley Rhinoplasty Doctors and Reviews
Average cost in US: $6,825
Average cost in Simi Valley: $8,550

83% of Simi Valley reviewers said Rhinoplasty was worth it
Featured Doctors

RealSelf Sponsors must meet eligibility requirements to qualify as a featured doctor.
Ashkan Ghavami, MD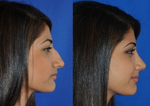 Featured on The Doctors TV Show
Call Dr. Ghavami (310) 957-9113
Richard W. Fleming, MD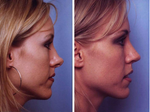 Beverly Hills Facial Plastic Surgeon
Double board certified (310) 421-8116
Babak Azizzadeh, MD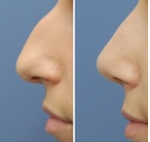 Harvard trained, featured on Oprah
Natural Results. Call 310.896.8969
Join RealSelf
Join the world's largest cosmetic surgery community.