San Clemente Facelift Doctors and Reviews
San Clemente Facelift cost
Average cost in US: $11,075
Average cost in San Clemente: $11,025

San Clemente Facelift reviews
94% of San Clemente reviewers said Facelift was worth it
Featured Doctors

RealSelf Sponsors must meet eligibility requirements to qualify as a featured doctor.

Jed H. Horowitz, MD, FACS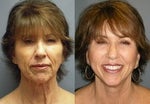 Wondering about your options?
Call Dr. Horowitz, (714) 482-6055
Lavinia Chong, MD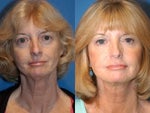 Look younger w/ facial rejuvenation
Free Consultation (949) 272-0897

Sanjay Grover, MD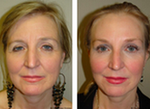 Ask about Ultherapy
Get Free Consultation (949) 612-9153
Join RealSelf
Join the world's largest cosmetic surgery community.