Pleasanton Breast Augmentation Doctors and Reviews
Average cost in US: $6,475
Average cost in Pleasanton: $7,175

100% of Pleasanton reviewers said Breast Augmentation was worth it
Featured Doctors

RealSelf Sponsors must meet eligibility requirements to qualify as a featured doctor.
Larry Fan, MD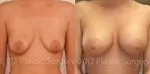 Customized for each individual
Call Dr. Fan (415) 494-8085
Steven H. Williams, MD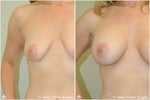 Yale trained plastic surgery expert
Free consultation (925) 315-5728

Joseph Mele, MD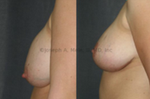 Board Certified Plastic Surgeon
Consult with Dr. Mele (925) 400-8711
Join RealSelf
Join the world's largest cosmetic surgery community.