What is Invisalign Teen and how is it different from Invisalign?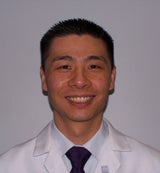 Article by Jason K. Tam, DDS
Toronto Orthodontist
This short video produced by one of our clinical team members describes new features that are incorporated into Invisalign Teen. Learn about how Invisalign can now expand treatment to many teenagers!